Overview of Admin Functions
Teacher tools for iOS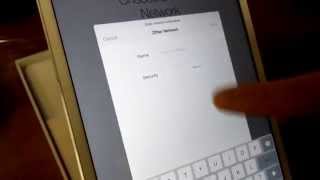 Apple DEP Enrollment
Remote iOS Updates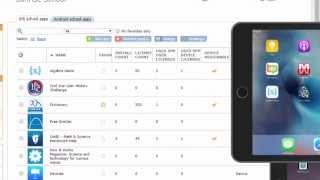 Device-based App Assignment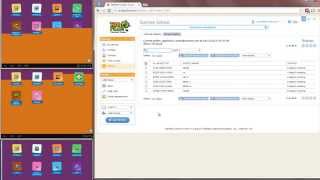 TabPilot Android Intro
Overview of Admin Functions

Teacher tools for iOS

This video demonstrates the teachers tools for classroom management of iPads. Learn about screen lock, app lock, web lock, clearing student passcodes and launching to Apple TV

Apple DEP Enrollment

Enroll iPads into TabPilot MDM in less than 30 seconds with Apple's Device Enrollment Program!

Remote iOS Updates

Use TabPilot to manage iOS updates with immediate push or scheduled installation.

Device-based App Assignment

With iOS 9, VPP apps can now be assigned directly to devices, rather than just to users. This video shows the new feature in action including how it works on a mixed group of devices where some devices have iOS 9 and others do not.